Celebrating our 501(c)(3) Tax-Exempt Non-Profit Status Tonight!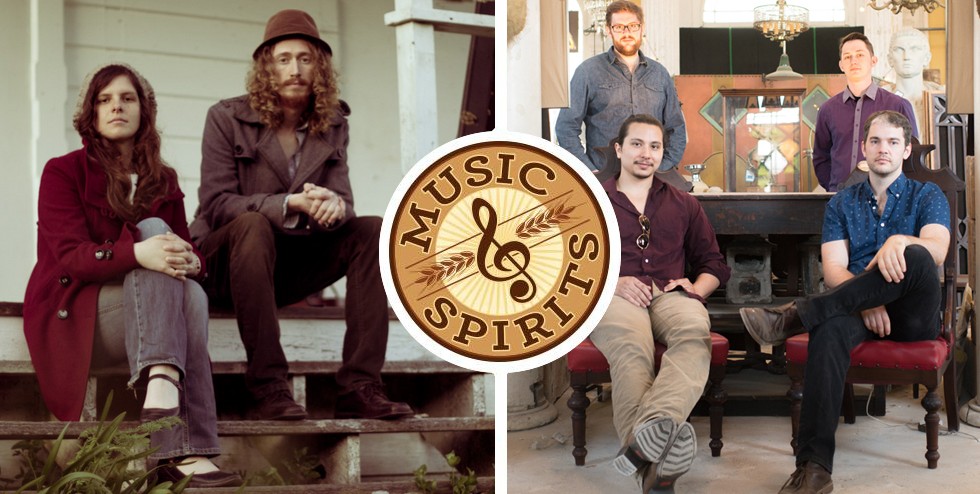 This one's going to be SPECTACULAR! Come help us celebrate our non-profit status tonight!
Quiles & Cloud
Making their Fredericksburg debut, San Francisco-based Quiles and Cloud weave together modern folk songs with a symphonic elegance. In 2014, they were winners of the FreshGrass Duo Award, earned for their rope-like harmonies and spidery guitar work. For fans of Gillian Welch and Dave Rawlings, this will be a treat.
Big Hoax
Also making their Fredericksburg debut, Big Hoax is an up and coming alternative folk band known for their big live sound, dancy alt-folk ballads, and ability to turn a room full of strangers into a space full of friends that simply haven't met yet.