Monthly Archives: September, 2014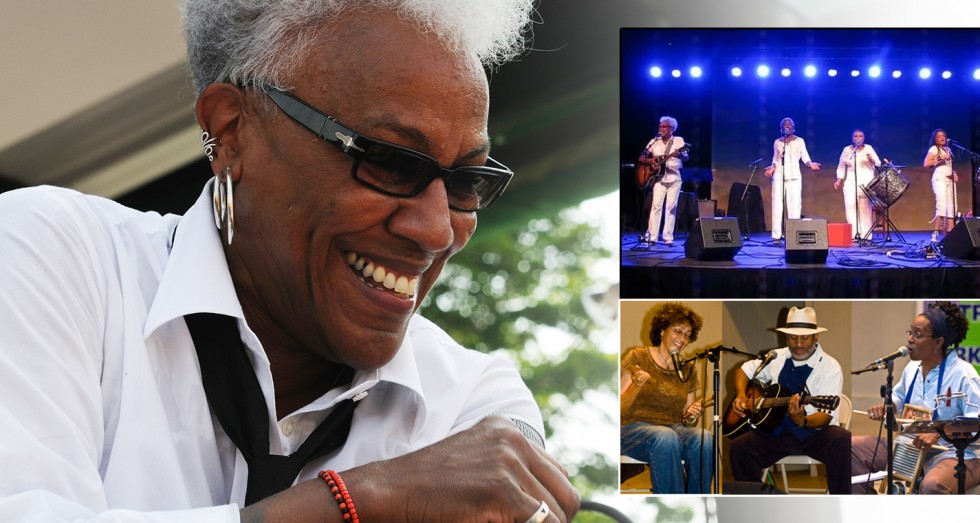 Check out the article about our September show in this month's issue of The Front Porch (on page 27)!

Read More →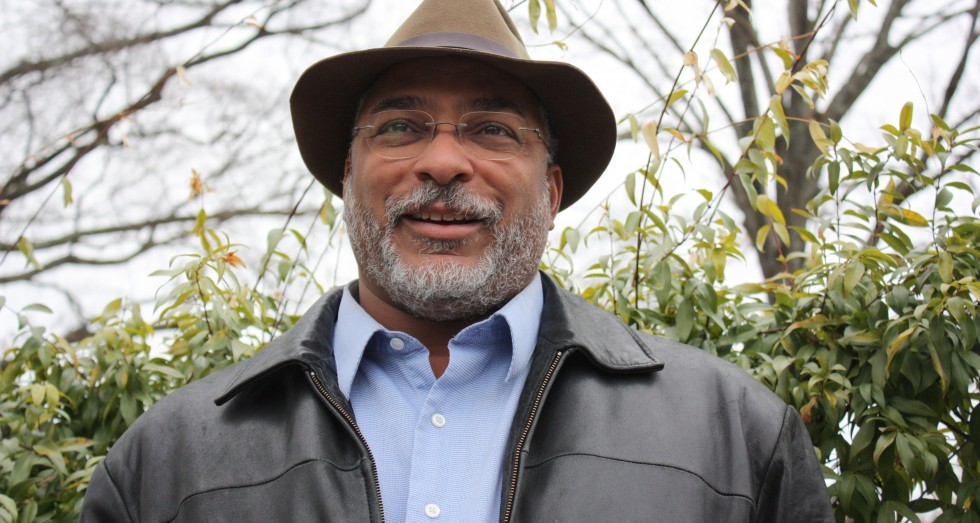 We are a non-profit organization dedicated to music appreciation and education. Download the attached pdf and learn a little more about who we are and what we do!
Read More →