New Music and Spirits concert series begins Saturday, April 5th with an evening of banjo, fiddle, song, and soulful Americana at A. Smith Bowman Distillery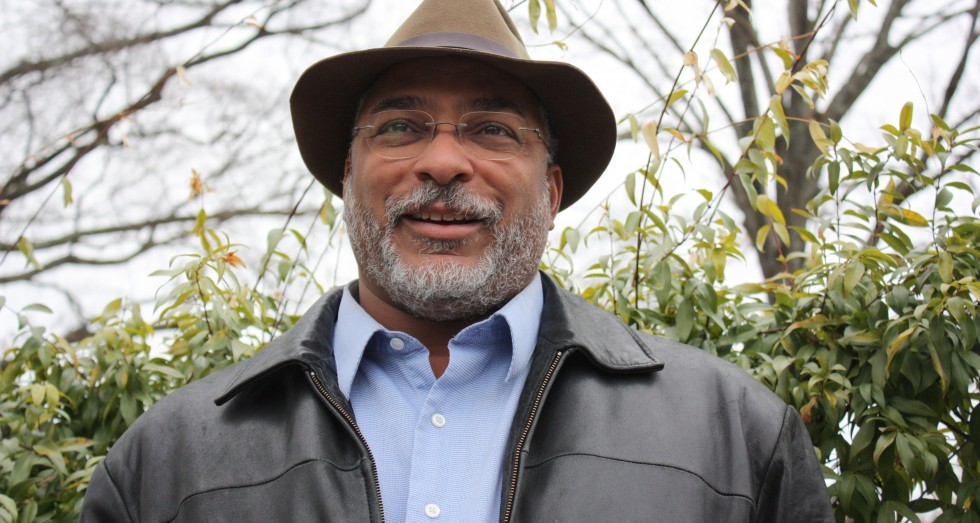 By Patrick Rogan

Treat your ears and spirit to a live performance with award-winning banjoist, guitarist, fiddler, and singer/songwriter, Joe Newberry. A frequent guest on Garrison Keillor's "A Prairie Home Companion," Joe's songwriting has been honored with awards from the International Bluegrass Music Association (IBMA) in 2012 and 2103. Music and Spirits is thrilled to bring this powerful and innovative performer, who has delighted audiences around the world, to our very own Fredericksburg community.
Opening for Joe is Pretty Gritty, an engaging, alt-country duo who writes and performs songs that mix country, rock, blues, and soul. Winning three International Music Council (IMC) awards for their debut album and delivering outstanding live performances, Pretty Gritty is known as a must see musical act.
Soak up the sounds of banjo, fiddle, guitar, and rich vocals in the unique and historic environment of the A. Smith Bowman Distillery right here in Fredericksburg. The distillery will open its doors at 5pm for pre-show tours and refreshments. So take your time to grab a chair and settle in, and if you haven't visited the distillery, this is a great opportunity to check out a rich part of Fredericksburg's history and learn how A. Smith Bowman Distillery marries time-honored traditions with technical innovations in distillation to produce a great product.
What brought this all about? I met up with local, Bryan Blakemore, owner of Lockness Productions and creator of Music and Spirits, to talk about the series and their inaugural show.
Bryan, an accomplished saxophonist himself, who grew up in Spotsylvania, said, "We hung out in downtown Fredericksburg because that was the closest thing we had to a big city. In Fredericksburg, I started to hear different types of music, and this is where I first developed a love for Americana-type music, and bluegrass, country, folk music, as well as Appalachian – Old Time – music."
With the Music and Spirits concert series, generously supported by A. Smith Bowman Distillery and other local sponsors, Bryan's vision is to bring nationally-known performers together with local musicians to promote the growth of local talent, while enriching the community with opportunities to experience great musical performances.
"We're looking to import some of the music that we love to our area and provide workshop opportunities for the artists, while providing a valuable service to our community by offering these unique classes."
The first workshop is offered in coordination with the Music and Spirits debut event on April 5th (10am to 3pm at the Quality Inn, Fredericksburg) and features Joe Newberry who will help students focus on improving their songwriting. For $50, participants will spend the day with Joe playing, listening and learning from a seasoned songwriter and then attend the show that night for no additional cost. Two scholarships are available for high school-aged artists who may not necessarily be able to afford to take the workshop. Information about the workshop is available on the Music and Spirits website (musicandspirits.com). For scholarship information, you can email info@musicandspirits.com
I asked Bryan where he sees this going and he responded, "Ultimately, we hope to start a non-profit to support the awareness, appreciation, and preservation of musical heritage while providing musicians of all ages and backgrounds the opportunity to advance their craft… but the first step in realizing that vision is establishing a successful concert series that is engaging and exciting to the musicians involved and the entire Fredericksburg community."
Bryan's enthusiasm is contagious. I'm ready to soak up the sounds this spring in the pioneering spirit of a family owned distillery. See you at 1 Bowman Drive in April friends!